Williams Construction
​​Our professional service and craftsmanship are second to none. With over 30 years of experience, we have had the pleasure of installing thousands of windows, doors and exterior solutions for satisfied customers in the Anderson Township, Northern Kentucky and Cincinnati areas. The result is a large clientele of satisfied, repeat customers.
Our services
What we can do
Let our team work with you in your home to review ideas and design a solution that transforms your home into a beautiful and functional environment for family and friends to enjoy.
Our team will provide you with an estimate that will help you decide on the options that best fit your needs.
For bigger projects we can provide a full statement of work to detail all the project work.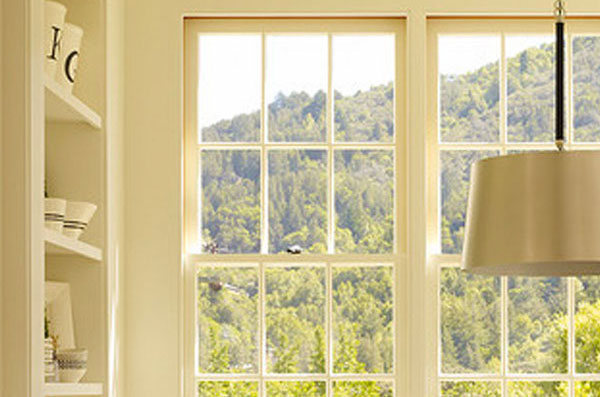 We use high quality windows to ensure the best looks and long lasting quality for you house.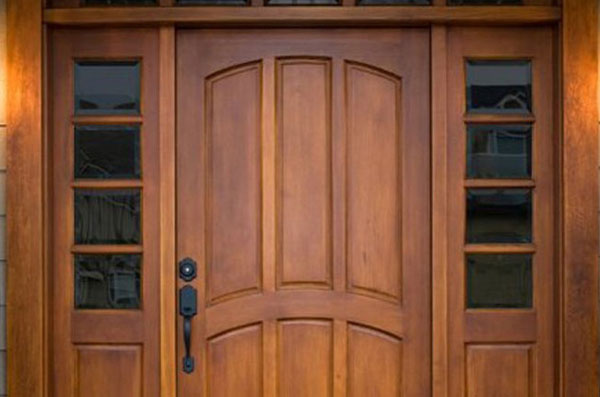 A new front door makes a great first impression to your guests and can improve energy efficiency. Let us help you find one that fits your needs.
Over time the exterior of homes suffer from wear and tear from the elements. We can restore your home's exterior, giving it an updated, modern look.
Once we agree on the project our team will order the products and make sure they are there for the start of the job.
Performing construction work on a house can be hindrance to your normal life. We do the best we can to make sure our work is performed with as little impact to you and your family.
When the job is completed, we thoroughly clean the interior and exterior of your home so you can enjoy the transformation.